Let's Talk Legacy Episode 023: How to Let Go and Become Who You Already Are with Megan Snedden
Listen to this episode here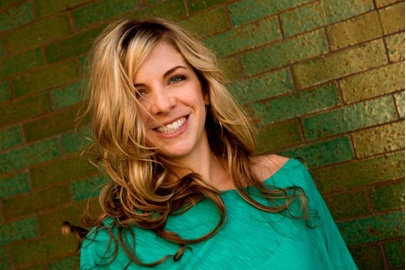 Description
In this episode of the Let's Talk Legacy Show, journalist, photographer, and world traveler Megan Snedden shares how we can build and exciting and passionate life even amidst tragedy. During this chat, Megan reveals: how to cope with the unexpected, how to create a life with no regrets, why your real strength is in your vulnerability, and how to cope with the unexpected. You can also check out her short documentary, Finding Solace, on her show notes page at www.herlifeherlegacy.com.
Connect with Megan
Website link: www.megansnedden.com
Twitter handle: @megansnedden
Instagram: @megansnedden
*LISTEN TO THIS EPISODE: in itunes or here
Megan's quote to live by
"The only regrets you will have in life are the risks you don't take." – Unknown
Megan's Killer Tweetable
*Click Megan's quote to tweet it from the roof tops!
"Go far and fly high!"
Megan's Documentary – Finding Solace