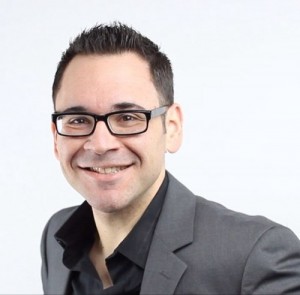 I'm excited to be back on the airwaves with a NEW! summer series of leadership development interviews all in preparation for the Her Life, Her Legacy Live! inaugural event and conference entitled: 100 Amazing Women. To kickoff this series, I've brought back transformational speaker, coach, and author of the upcoming book, "The Art of (Self) Leadership," Mr. Jason Goldberg aka JG.
Jason is the founder of MEometry.com and in this episode of the Let's Talk legacy show JG reveals: how we can use his ACT model to transform our lives, how one word can change everything, how to take something that may be contributing to large amounts of stress in our lives and turn it into a gift, and finally why your intuition just may be drunk.
If you listen until the end, you'll get all of the details regarding the 100 Amazing Women Live! event and conference. You won't want to miss it!