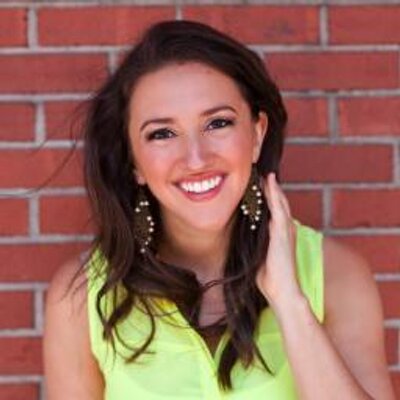 Connect with Carla
Website: http://www.teapluspurpose.com/
Twitter: @carlablumenthal
Facebook: Tea Plus Purpose
In this episode of the Let's Talk Legacy show, Coach T continues down the road to the inaugural Her Life, Her Legacy Live! 100 Amazing Women conference and this time she has an authentic, action-oriented conversation over tea with Tea + Purpose Founder Carla Blumenthal. In today's episode Carla reveals:
How she cultivates radical authenticity via her Tea Plus Purpose events around the world
The two layers to authenticity
How our bodies are constantly communicating to us
How we can find freedom in discomfort and
Why discomfort precedes expansion
To learn more about Carla, check out her Tea + Purpose website and watch her moving Tedx talk below.