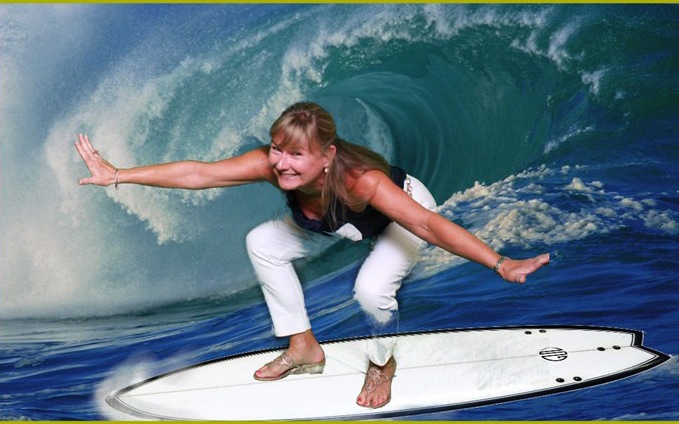 Description
In this episode of the Let's Talk Legacy show Coach T sits down with Commercial Real Estate V.P Christi Davis to discuss the power of two little words: Thank You. Learn how saying "No," the economic downturn and listening to that still small voice changed Christi's life and how it can change your life too.
Connect with Christi!
Website: www.bluevoyageventures.com
View Christi's Gratitude Journal: Click Here
Facebook: Blue Voyage Ventures
Christi's quote to live by
"You can't cross the ocean unless you have the courage to lose sight of the shore." -Christopher Columbus
Who is your Shero?
Oprah Winfrey
Christi's Killer Tweetable
"Out of pain and suffering came the gift of gratitude." – Christi Davis
How would you define legacy?
Legacy isn't just something you leave behind, it's your impressionable stamp you leave on the world. Helping others live their life differently and for the better; and by being in a constant state of gratitude and showing others how it can make a positive difference in their lives.
Book Recommendations
The Power of Now by Eckhart Tolle
Best advice
Let go of the crippling need of certainty and learn to embrace uncertainty.  
Christi's Bio
Christi Davis has been in the commercial real estate industry for over 20 years and is a V.P with a prominent real estate firm in Orlando Florida – she earned her certified commercial investment member designation in 2000 a highly respected designation in her industry. She's received numerous awards over the years and was even named one of the top 10 women in commercial real estate for the state of Florida (by Florida real estate journal)– but even after all of this and all of the accolades, something was missing. She wasn't fulfilled —and has luck would have it the economic down turn was one of the best things that could have happened to her.
Christi started saying "no" to everything, and in doing so learned to enjoy appreciating the simple things in life while creating space for what would be a life-changing journey. All the right people started showing up at just the right time taking Christi on the journey of creating something very special… A Gratitude Journal from the Energy of the Sea.
Returning to her love of the ocean and by giving "thanks" each day,  Christi experienced how being in a constant state of gratitude brought more and more things in her life for which to be thankful.