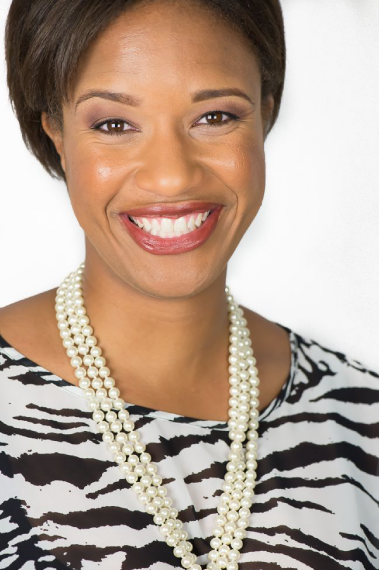 DESCRIPTION
In this episode of the Let's Talk Legacy show Coach T spends some one-on-one time with her listeners to share a little secret that's guaranteed to help you get what you really want. Oftentimes we think that in order to get what we really want, we have to figure out HOW TO get it, but Coach T debunks that myth and shares exactly what you need to know in order to get what you want. Take a listen to find out her little secret to goal-getting and creating her ideal life each and every day.
CONNECT WITH COACH T
Facebook: https://www.facebook.com/HerLifeHerLegacy
Twitter: @theresacolleen
E-mail Updates: Sign Up Here
Interested in working with Coach T? Click here 
TWEETABLE: Who do you need to become in order to get what you want? – Coach T
NOTES
Yes, you have to have a goal BUT there's also a little secret…
The "how to" is never ever what's holding someone back from getting what they want, it's actually the "want to."
"The answers are either at your hands or under your feet." –Rhonda Bellamy Hodge
Once your "want to" is strong enough you're going to be able to tap into the most creative parts of you to figure out the "how to" and then you'll get to work on becoming the person you need to become in order to get what you want.
Another question to ask yourself: Is this something that you really want? Be honest with yourself.
Once you've identified what it is that you really want, you need to dream about the possibilities of what your life would look like once you've accomplished the goal.
Don't agonize over a business, project, or an idea that you just aren't inspired to do anymore.
Sometimes we continue to work on something that we are no longer inspired about simply because we don't want others to think poorly of us if we quit or move on. But don't worry or even wonder about what people think of you because that's none of your business. Your business is figuring out what you really want and who you need to become.
The answers are always there, the steps are always there. The coaches, resources and people to help you get to where you need to be are always there BUT you've got to really want it.