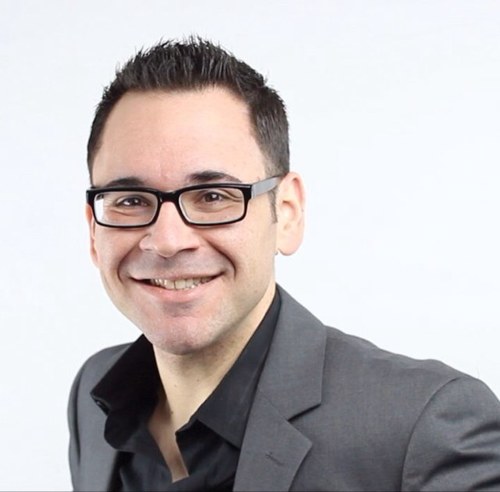 Description
Meet the 2nd MAN to ever grace the airwaves of the Let's Talk Legacy podcast, Mr. Jason Goldberg of MEometry . Jason shares some life-changing wisdom on how to reinvent yourself every day. He evens dishes our little secret about how true wealth is created, and even reveals the most dangerous language that you may or may not be using that could be holding you back in life. If you're ready to start relaxing into what makes you come alive and create your ideal life through reinvention, then you are going to love this episode.
Connect with Jason
Website: www.meometry.com
FB Page: http://www.facebook.com/meometry
Twitter handle: @JasonRGoldberg
LinkedIn: www.linkedin.com/in/jasonrgoldberg/
Email: Jason@MEometry.com
Jason's quote to live by
"Don't ask what the world needs. Ask what makes you come alive, and go do it. Because what the world needs is people who have come alive."  –Howard Thurman
Who is your Shero?
Alicia (his wife)
Jason's Killer Tweetable
"Legacy is living an inspired life that inspires others to inspire others." -Jason Goldberg  
How would you define legacy?
Legacy is something that happens every day. Every moment of every day there is an opportunity to impact and serve people in a way where they're never gonna forget that interaction, insight or that transformation. It doesn't matter if they remember me or my name, it's just a matter of the fact that they never forget the way they felt in that moment. Since it happens with every choice you make, I would say that legacy is not something that's pursued but it ensues as you're living your life and making that impact.
Book recommendation
Reinventing Yourself by Steve Chandler
What is Jason excited about?   
Making an impact through teaching, speaking, one on one and group coaching.
Best advice
Great information doesn't mean anything unless it becomes transformation. Be an owner of creating your own reality, creating your results. Take one single insight that you may have gotten from today's podcast and sit with it and commit to taking action on that insight. One single insight that you take action on can change everything in your word if you're open to that type of miracle happening for you. Don't just let this be information, turn it into transformation.
Check out Jason's FREE class on How to Reinvent Yourself
Jason's Bio
What does an award-winning entrepreneur, former rapper (who opened for the Wu-Tang Clan) and previously 332lb man (who has since lost over 120lbs) have in common? They are all the same guy!
Jason Goldberg (JG for short), is a transformational speaker, facilitator, life architect and business coach who co-creates miracles with powerful, creative, energetic and committed entrepreneurs.   He helps people re-write their current stories so they can take creative action, make more money, be more prosperous and have a bigger impact in the world!