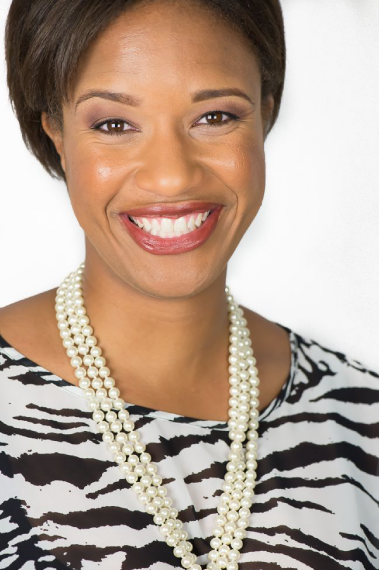 It was Walt Disney who once said, "If you can dream it, you can do it."
But why is it that so many of us can dream it, but when it comes to doing it we don't know where to start?
We feel stuck. Paralyzed by choice and perhaps afraid. Either we're afraid of failing or succeeding; I'm not really sure what's worse.
If you're ready to learn how you can start living your dream. Then tune in to this quick one-on-one chat with Coach T as she shares the BIG idea that will help you get what you want in your life.
Click here to take a listen: http://herlifeherlegacy.com/podcast/ltl-031-how-to-get-what-you-want-with-coach-t/