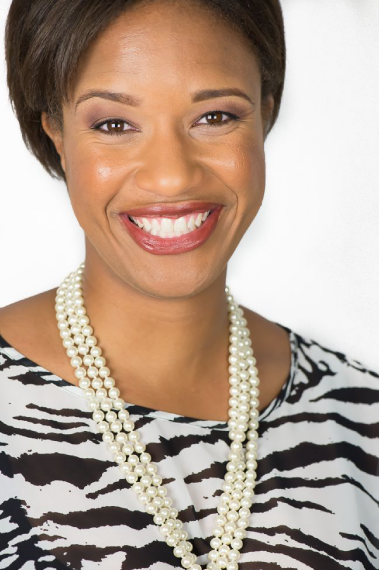 About Theresa aka Coach T
Transformational coach, marketing strategist and author, Theresa Campbell brings high-achieving, remarkable women into the life they dream of but fear they can't have. Whether growing a business, jumping a rung on the corporate ladder, or navigating a crucial conversation with loved ones; Theresa equips her clients to optimize their potential while feeling confident, reassured and supported in all areas of their full and authentic lives. As founder and CEO of Her Life, Her Legacy LLC., and as the host of the popular "Let's Talk Legacy" podcast, Theresa believes that authenticity combined with action towards a compelling vision for the future leads to influence and ultimately legacy.
Theresa works with high achievers because she is a high achiever herself. In her ten years in Marketing and Business Development at Ford Motor Company she opened 9 Quick Lane Tire & Auto Centers, sold billions of dollars worth of inventory, provided performance consulting to over 50 independent dealership franchises, and helped develop the corporation's first ever work-life-integration initiative entitled Drive Culture.
She received an M.B.A in Management and Entrepreneurship from Rollins College, and through Her Life, Her Legacy has created two signature development programs: Launch Your Legacy & Write Your Book Right Now. Her book, "Dying to Live: A Smart Woman's Guide to Loving Her Life and Living Her Legacy," has helped dozens of high-achieving women get clear on what truly matters, take action, and live a life of passion and purpose.
Theresa currently resides in Orlando, Florida with her husband Craig, daughter Sarah and dog Luke.