LTL 019: Balancing Geek & Chic with Valerie Anderson
Let's Talk Legacy Episode 019: Balancing Geek & Chic with Valerie Anderson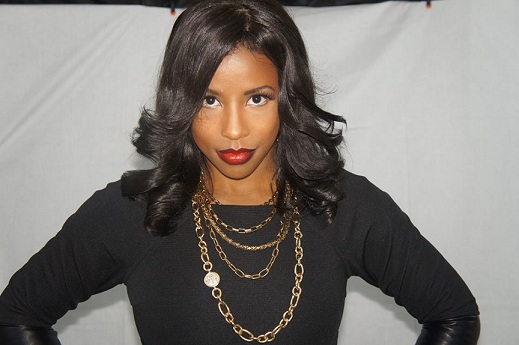 An engineer brain child by day, Valerie Anderson is part of the haute styling duo Style to Envy. After years of working in a male dominated industry and not expressing her authentic personal style at the work place, Valerie decided enough was enough. With a lifelong passion for fashion, she decided to jump into the blogosphere and started a personal style blog to satisfy her creative outlet.  A faithful shopping date one afternoon provided to be a game changer and before you knew it Style to Envy was born.  What started as a blog quickly evolved, and less than 1 year later a viable business has been created.
You might recognize this stylist and fashion blogger from ABC, LiveWell Network and is featured in People StyleWatch Magazine's September 2013 issue. When asked what the one fashion tip was Valerie couldn't live without she quoted, "Shop your own closet first, the options are usually endless and limitless"
Connect with Valerie
Website – http://styletoenvy.com
Twitter – @styletoenvy http://www.twitter.com/styletoenvy
Facebook – @styletoenvy http://www.facebook.com
Instagram – @styletoenvy http://Instagram.com/styletoenvy
Email – styletoenvy@gmail.com
Description
This 9-5 industrial engineer traded in her steel toe boots for the chance to step into her dream job in style. Fashion blogger and professional stylist Valerie Anderson, shares how she balances geek and chic: working full-time and building a viable business out of her passion for fashion on the side.
Listen in as Valerie shares exactly what it takes to create your dream job. She even reveals how you can reinvent your wardrobe simply by applying the Fashion Formula.
You can listen to this episode in itunes or here
Valerie's quote to live by 
"Believe you can and you're halfway there." – Anonymous
Killer Sound Bytes/Tweetables by Valerie
*Click your favorite quote from Valerie to tweet it from the roof tops!
"What keeps me going is the desire that – this is what I want to do."
"If I don't put in all of the effort, and I don't dedicate the time and I'm not consistent it won't come to fruition."
"Sometimes only sunglasses can be the only accessory that you need."
"Set your mind to a goal. Set your goal, and then just do it."
How would you define legacy?
I would define legacy as the stamp and finger print that you leave on the world. In some way you're going to touch someone's life. You're going to inspire someone. So whatever it is that you do with your gifts and skills you'll be leaving a mark even if you don't know it. You never know who you're reaching so try to be your authentic self and try to motivate others and you'll never know who you'll be able to touch.
The Fashion Formula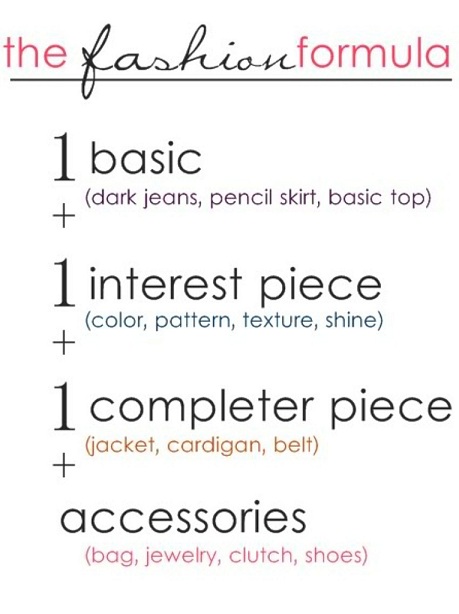 Valerie (and Nikki's) Fashion Tips
Valerie's Best Piece of Advice
Set your mind to a goal. Set your goal and then just do it. Set a date and launch.
You've gotta just do it.
Fashion Formula Challenge!
Tour your closet. Apply the fashion formula. Post your picture proof to the Her Life, Her Legacy Facebook page one random participant will win a copy of Coach T's book Dying to Live: A Smart Woman's Guide to Loving Her Life & Living Her Legacy.