LTL 002: Finding Your GPS with Lisa Merlo-Booth
Let's Talk Legacy Episode 002: Finding Your GPS with Lisa Merlo-Booth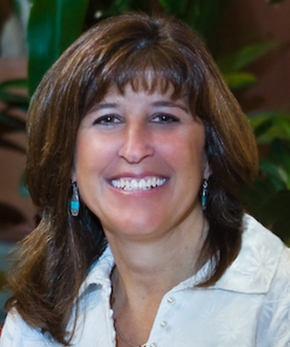 Website: Straight Talk 4 Women
Facebook: click here
Twitter: @lisamerlobooth
E-mail: lisamerlobooth@gmail.com
Description
In this episode of the Let's Talk Legacy Show I chat with relationship coach, speaker and blogger Lisa Merlo-Booth about finding and using your GPS (grounded powerful strength) in order to as Ghandi once said, "Be the change you wish to see in the world."
Listen to the episode in itunes or simply click: here
Lisa's quote to live by
"Be the change you wish to see in the world." – Ghandi
Killer Sound Bytes/ Tweetables by Lisa Merlo-Booth
"Everywhere in your life…women step up, step in, and own your power!"
"Ask for what you want. Don't ask for what you think you're going to get."
"Walk in the world as though you are equal…because you are."
"Your GPS is about finding the middle. Stepping in with confidence, clarity and the power from within. It's not power over. It's about having enough compassion for yourself to stand up for yourself while also having compassion for the other person. Step into your power. Mean what you say. Say what you mean and back your words up with action. It's not just about words…it's about action.
Who's your Shero?
Maya Angelou
How would you define legacy?
I would define legacy as your life print. It's the ripple effect of your presence in this world that stays with the world long after you've left it.
My book recommendation
Daring Greatly by Brene Brown
You should also check out her amazing Ted Talks on The Power of Vulnerability andListening to Shame
Best advice
Step into the arena and dare to figure out what that life print is that you want to leave in this world and dare to step in.
Your goal should be to be authentically you. Be yourself.