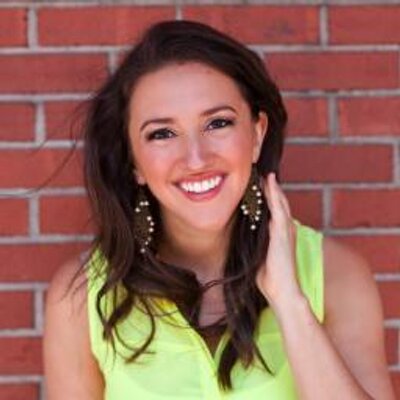 What's Tea + Purpose?
I'm glad you asked.
To learn more, there's someone I want you to meet. Carla Blumenthal is the founder of Tea + Purpose and one of my newest, nearest, and dearest soul sisters who gets it. She is someone who understands that true transformation and growth as a leader of ourselves, can only happen in a safe space, where we're willing to show up as our most authentic self and begin to ask and answer life's questions. The questions that get us clearer on: who we are, what we really want as well as what makes us more alive and more aligned. Tea + Purpose was created to satisfy that craving you get in your belly when you are hungry for the next level of your life and seeking that spark that happens when empathetic and amazing women start talking about all that good stuff. While Carla won't be joining us at our local Orlando Tea + Purpose event (she's rockin' Teas all over New York), you can meet her right now as today, this amazing woman graces the airwaves of the let's talk legacy show to reveal
How she cultivates radical authenticity via her Tea Plus Purpose events around the world
The two layers to authenticity
How our bodies are constantly communicating to us
How we can find freedom in discomfort and
Why discomfort precedes expansion
Click Carla's picture above to listen to this beautiful interview, and if you're in or near the Orlando area and would like to join me and a handful of amazing women for tea on Sunday, August 30th – complete our contact form and simply say, "Let's have tea Coach T!" include your email address and I will personally send you the details where you can register. Space is limited for our Orlando Tea + Purpose event so contact me ASAP if you want in.
Sound good?
Awesome.
Now grab a cup of tea and get ready to hear from this amazing and heart-centered, leader, founder, coach, Tedx speaker and my friend, the world changer and transformational leader who gets it done over tea…Ms. Carla Blumenthal.
Click Carla's picture above to listen now.